The post Utopia Hospitality Group prepares for Phuket tourism growth appeared first on TD (Travel Daily Media) Travel Daily.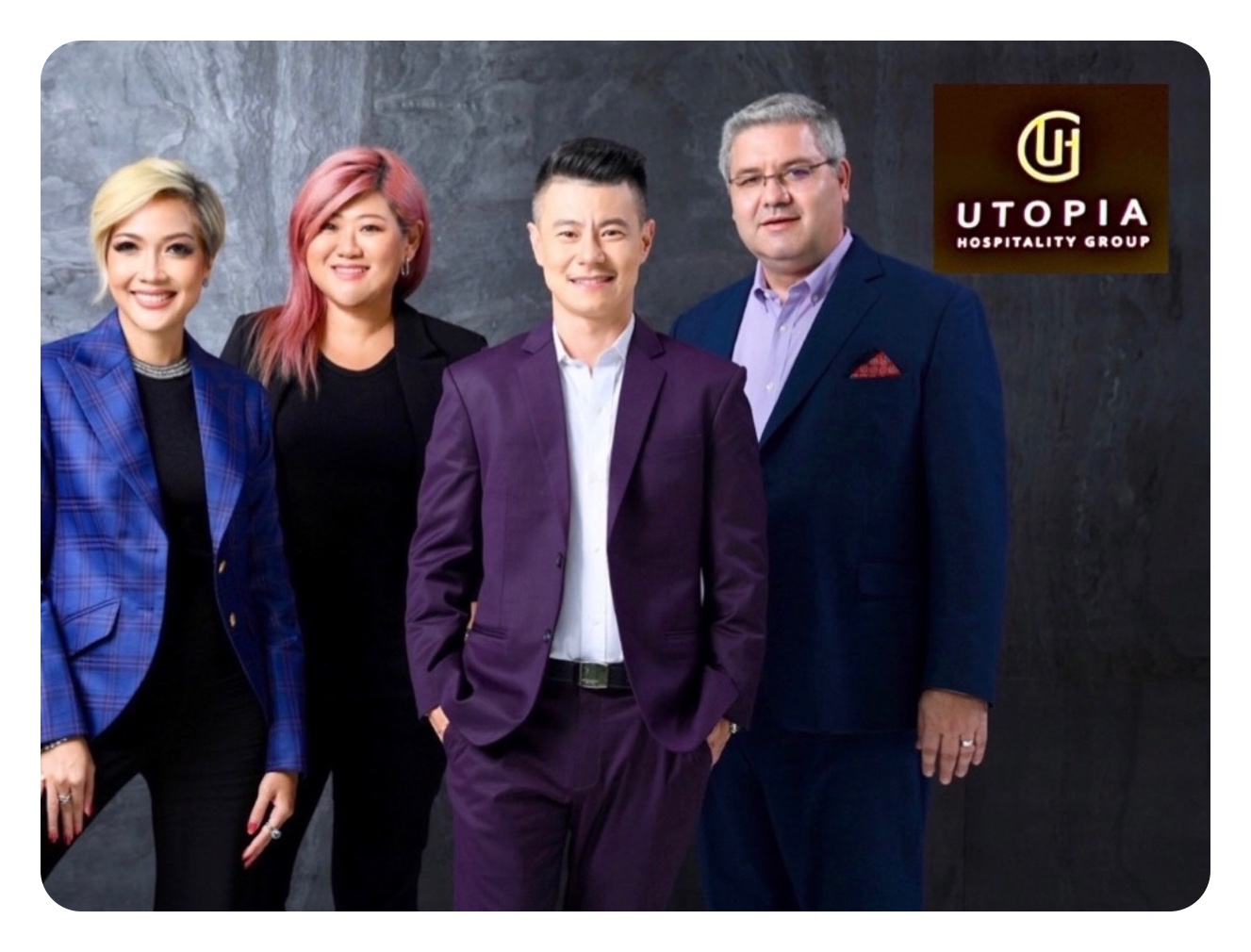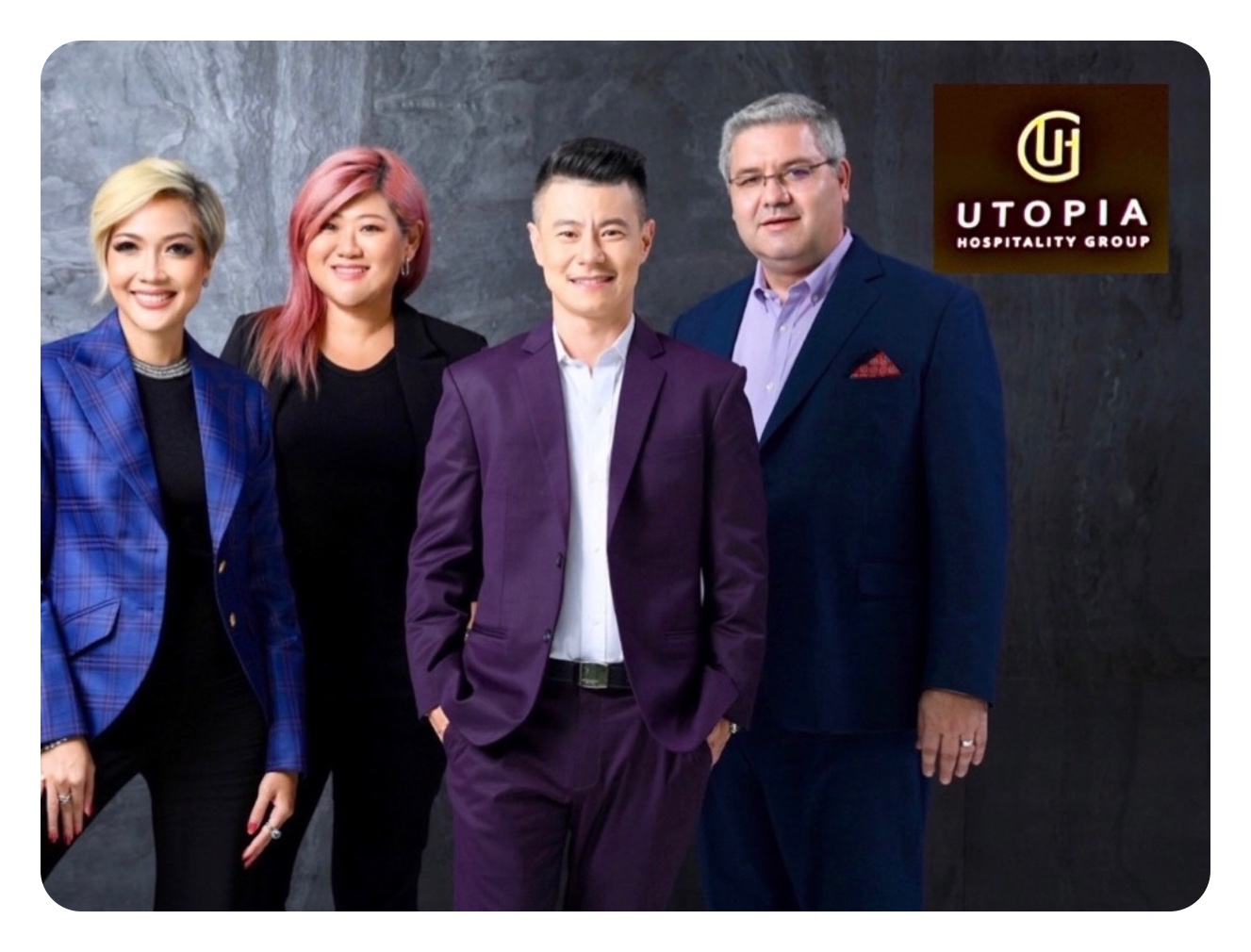 Announcing a total 10 projects in new landmark projects in 5 years (with 3 in the pipeline) and also developing a 'superhero' team of senior executives, Utopia Corporation has expanded its business unit under the Utopia Hospitality Group (UHG) to introduce a new midscale hotel by October next year and is developing two landmark projects in Phuket worth a total 4 billion baht Mr Hachi Yin chief executive and founder of Utopia Corporation, said recently at the media launch in Bangkok's plush embassy district.
UHG, its wholly owned hospitality management company, offers three brands under midscale "aparthotel" which merges apartment and hotel for flexible stays, as well as an upscale lifestyle resort and hotel focusing on wellbeing.
UHG will launch in Southeast Asia with premium midscale to ultra-luxury hospitality projects starting with the rebranding of the group's existing properties in 2022.
UHG's master plan covers the development of new landmarks at two prime locations in the north and south of Phuket. "Bay of Icons" is situated on Ao Por Bay on the island's northern coast, while the second project, Utopia Dreams, is on Nai Harn beach on the island's southwest coast.
The firm plans to introduce the two landmarks valued at 4 billion baht to attract international high-net-worth individuals, slated for the fourth quarter of 2025.
There is also an ultra-luxury brand under a collaboration with partners such as Tonino Lamborghini to introduce Tonino Lamborghini Boutique Hotel Phuket, slated for 2024.
Mr Yin said the first midscale hotel will open next October, followed by an upscale hotel in February 2023.
Utopia Corporation, founded in 2015, has real estate projects in Phuket under an investment budget of 8 billion baht and plans to list on the Stock Exchange of Thailand through an initial public offering by 2025.
Bay of Icons consists of Tonino Lamborghini Boutique Hotel Phuket, beach club and another hotel with a second partner in the field of ultra-luxury fashion brand.
Mr Yin said in his stage presentation that other famous destinations such as Bangkok, Singapore or Hollywood have landmarks, but there is no landmark in Phuket to attract ultra-luxury tourists to come and stay.
He estimates that the projects will coincide with a surge in tourism from 2023.
The post Utopia Hospitality Group prepares for Phuket tourism growth appeared first on Travel Daily.
This content was originally published here.