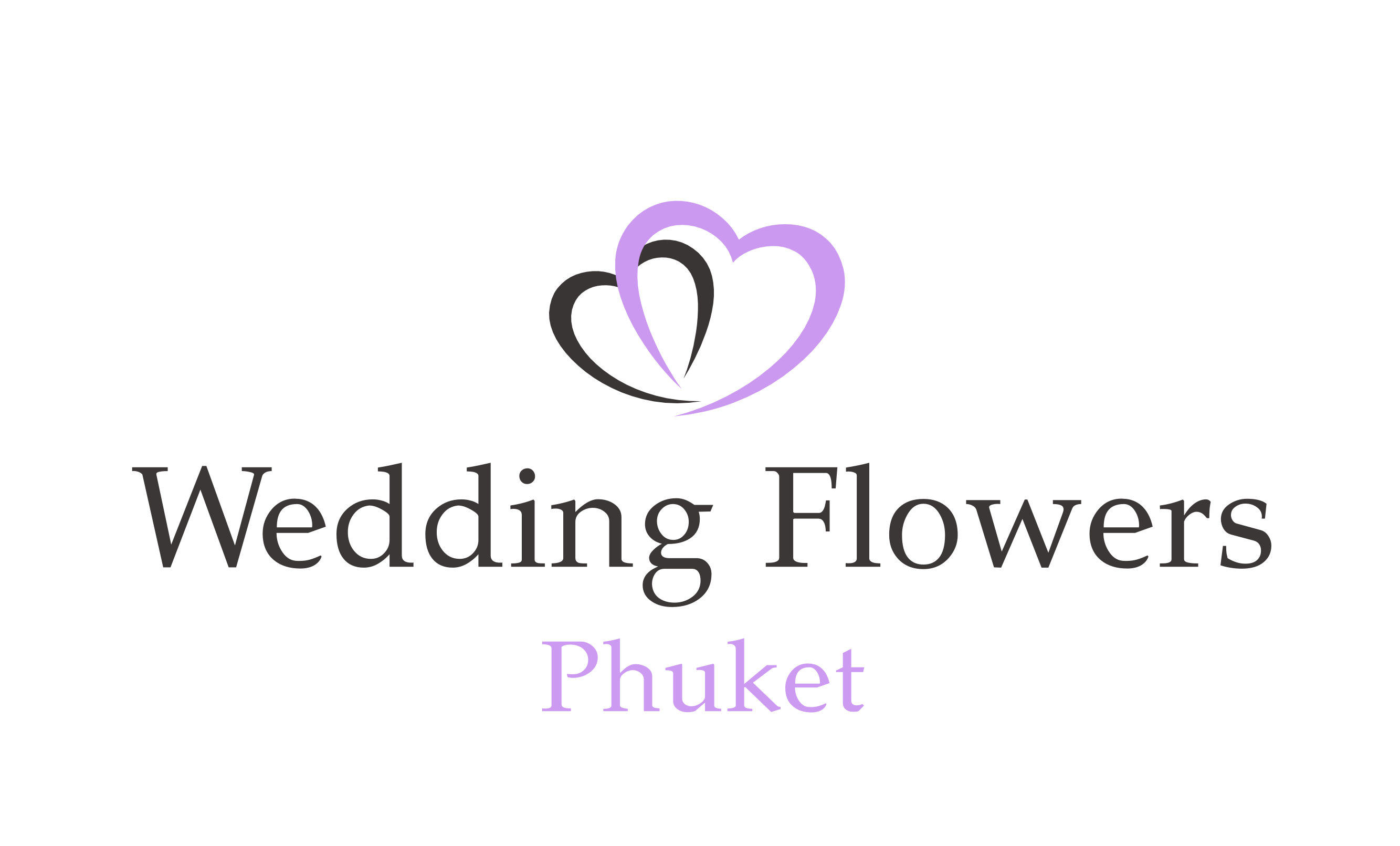 Being a Wedding Designer & Florist, I can help you with flowers and arrangement for any occasion. I am Supparin but my nickname is Toom – it is traditional to use nicknames in Thailand.  My Family is from the local area and I have lived here all my life but I also spent some time in Bangkok where I trained as a Florist.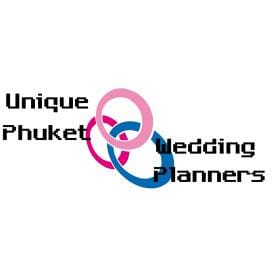 Wedding Planners in Phuket Thailand for the special beach or exotic villa wedding ceremony and wedding day. We can arrange a totally UNIQUE wedding event that you will never forget and you will have fond memories for many years to come. Supparin arranges all the flowers, location choice and set up plus can organize tours for you & all your guests. Paul is an experienced Celebrant and supports Supparin in all your wedding day arrangements.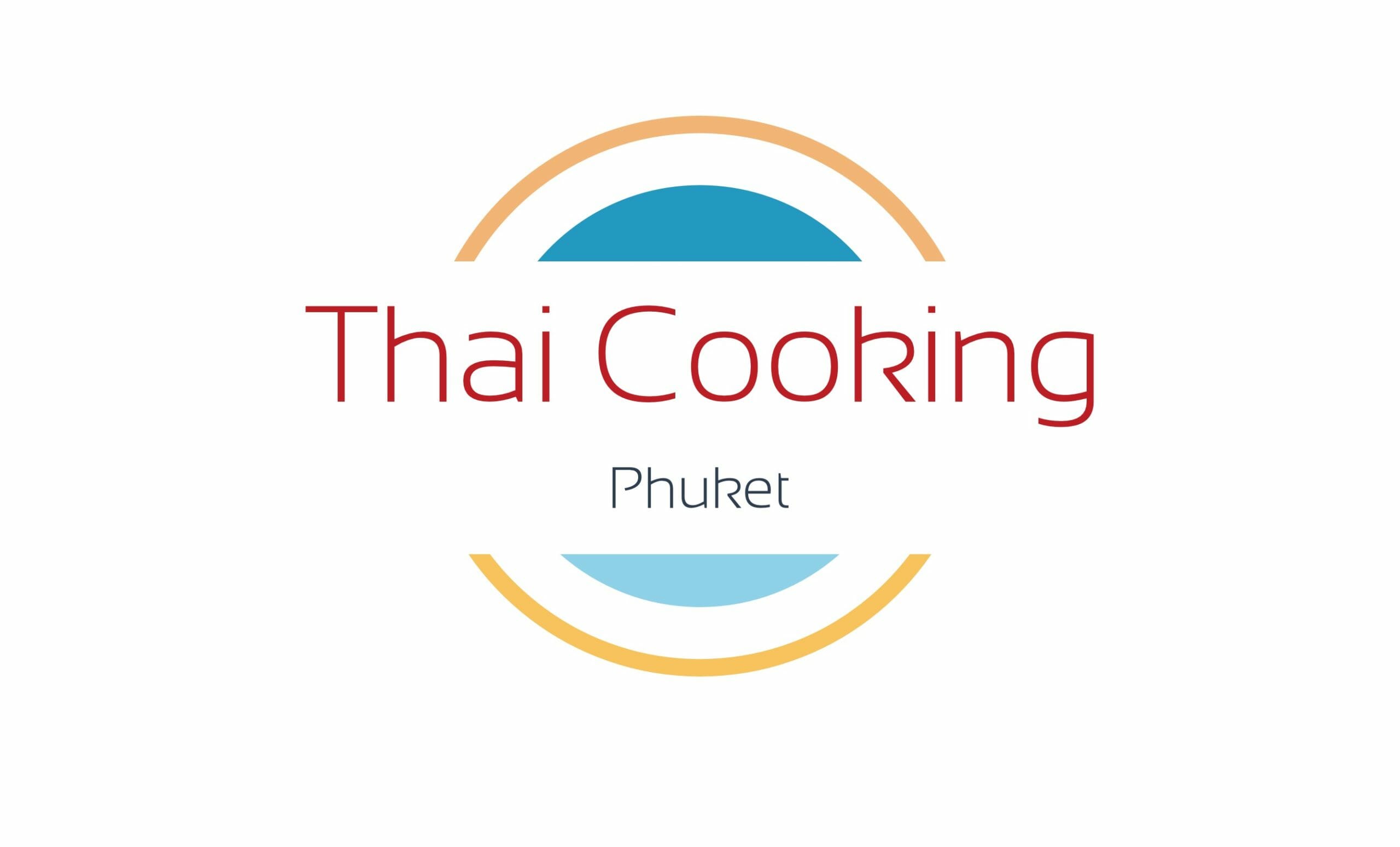 Want to learn Thai Cooking but too busy to go to School…I can help and teach you Thai cooking in the comfort or your own home here in Phuket.  From shopping for the raw ingredients to the finished dish – i will show and help you become an accomplished creator of Thai Cuisine.  A great fun way to learn and enjoy Thai Cooking.